"Get into the habit of creating so that others can only be second best when..."
– Dear students: Don't do seconds.
"Some people say that you shouldn't do the work before being commissioned and..."
– Dear students: Create your own opportunities via Pikaland
"I actually think that most people don't realize or think about the difference..."
– Jillian Tamaki Via Pikaland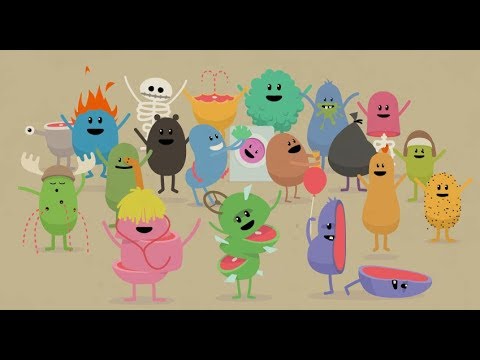 "What is a publisher anymore, anyway? A blog is a magazine. A magazine a blog. A..."
– Craig Mod, Our New Shrines (via explore-blog)